At a Glance
You're overseas for an extended period, and you need a little taste of home. It's time for a Netflix binge of your favorite TV series. (See also: How to change country in Netflix)
You sit down, open your laptop, and fire up the Avast Secureline VPN app to open a pipe up to Netflix back stateside. You load Netflix, click "Play" and – "Whoops, Something Went Wrong…"?
Well, heck. Avast Secureline has let you down again!
Avast Secureline not working with Netflix? Try this fix...
​Avast offers a 30-day money-back guarantee, ​​so ​it's nice and easy to switch to NordVPN ​​(which I think is the best VPN provider for unblocking Netflix).
​I've tested a lot of VPNs and I​'ve found that NordVPN reliably works ​to access Netflix US, CA, DE, UK, FR, IT, JP, and other countries. ​Its protected connections are really fast as well, so you can binge in HD and 4K without the buffering.
​NordVPN​ has a 30-day money-back guarantee so you can try ​it risk-free.
Why VPN Providers Have Issues With Netflix
Some days you feel like the whole world is against you – especially when you can't watch your favorite Netflix content. But don't worry, it's nothing personal (well, not when it comes to Netflix, at least): the streaming provider is just following the rules.
Netflix's licensing agreement with movie studios and television networks requires it to prevent access to its licensed content from outside of the licensed areas. That means your favorite film or TV series might not be available where you're currently residing.
It would be great if movie studios and other content owners would come into the 21st century with the rest of us, making their content available wherever people are willing to pay to see it. However, they insist on holding onto their old ways.
Netflix has become quite adept at detecting and blocking VPN connections to their servers. This has led many VPN providers to give up on providing Netflix access to their users.
While many VPN providers still claim Netflix compatibility, they aren't reliable and don't respond quickly when their servers are blocked by the streaming service.
The Best Alternative When Avast Secureline Fails
The battle between VPNs and Netflix is somewhat like an elaborate game of Battleship. Netflix finds a VPN connection coming into their servers, sinks it, and the VPN provider then sends another set of IP addresses out into the battle, hoping this battleship won't be sunk.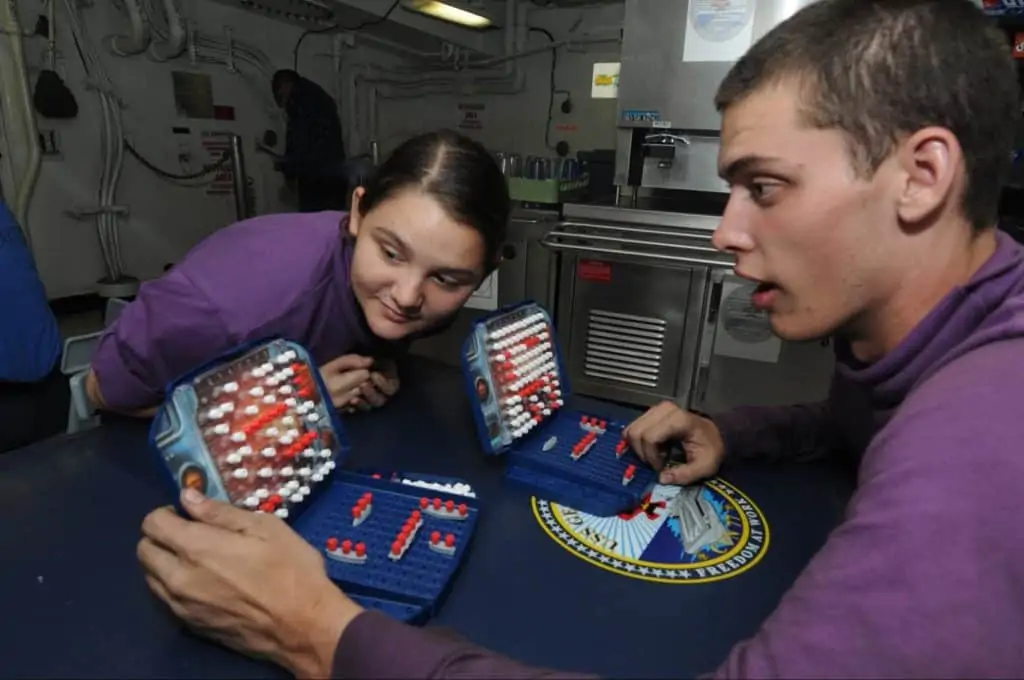 Here's how it works. A VPN sets up servers for its customers to use. The clients that access these servers will share a single IP address. This is common practice and is designed to help protect a user's anonymity. A bunch of those users start accessing Netflix content in another country.
Netflix notices multiple viewers connecting to their service via the same IP address. Netflix reacts by blacklisting that IP address, no longer allowing it to access its servers. VPN customers cry foul to their VPN provider. The provider then sets up new servers with fresh IP addresses.
Once again, Netflix detects those, blacklists them, and the game is once more afoot.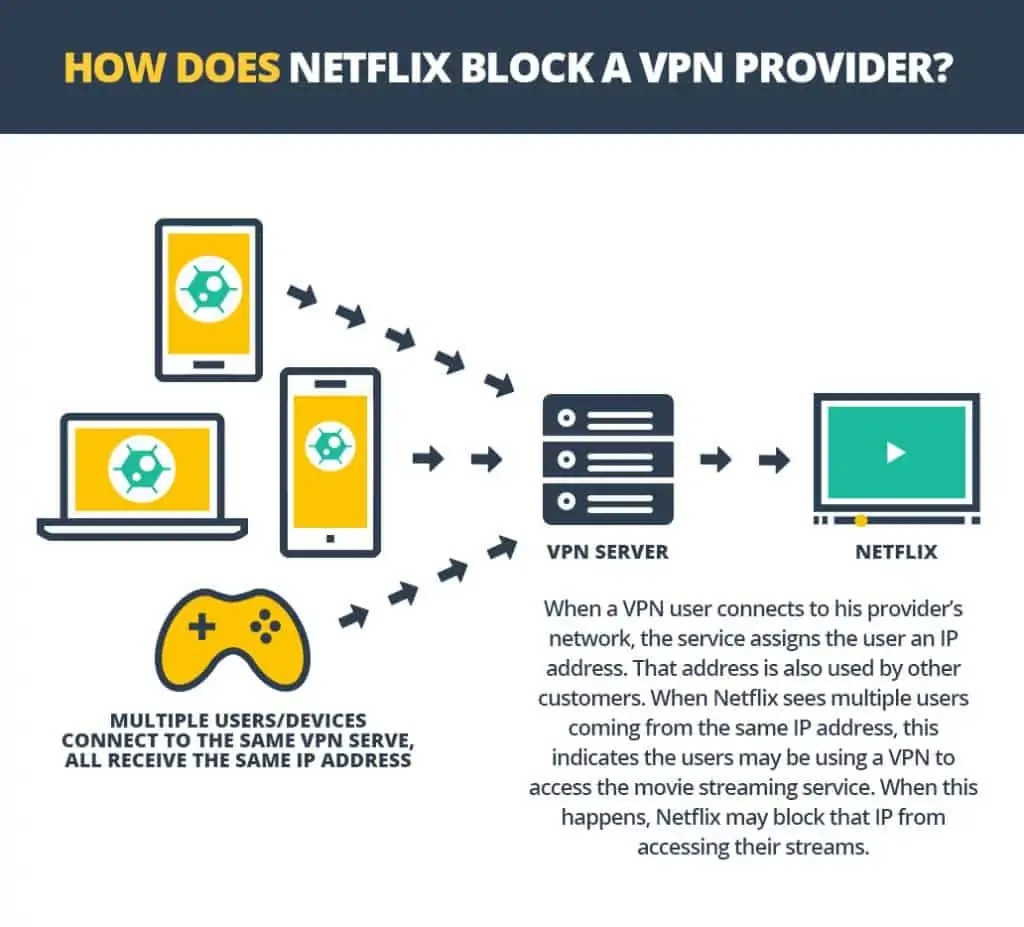 If this constant back-and-forth has led your VPN provider to give up the Netflix ghost, it's time to find a better provider. I recommend NordVPN.
I have found NordVPN to be the best VPN provider for reliable access to Netflix. The provider does an excellent job of hiding their "battleships" from Netflix.
In addition to persistent access to Netflix, the VPN provider also offers access to a large number of other streaming providers and other types of services, including BBC iPlayer, Hulu, and many others.
NordVPN also offers a good amount of Netflix-related information on their website, such as helpful FAQs and links to Netflix-related Chrome, Edge, and Firefox browser plugins.
In addition, the provider offers 24/7 customer support, comprehensive global server coverage, great privacy protection, fast connection speeds, and more.
Fast Connection Speeds
If you're using NordVPN, you won't have any worries about meeting Netflix's bandwidth requirements.
I've found that, on average, this provider offers fast connection speeds. NordVPN's average download speeds were 196.4 Mbps in my most recent rounds of testing. Of course, it all depends on your usual connection speeds, but NordVPN should easily be up to handling Netflix content requirements.
App Support
NordVPN offers excellent multi-platform app support, with apps available for Windows, macOS, iOS, Android, Amazon Fire, Linux, and Android TV devices. (The provider's macOS app boasts native M1/M2 Mac support.) Browser extensions are available to protect your Chrome, Edge, and Firefox streaming sessions.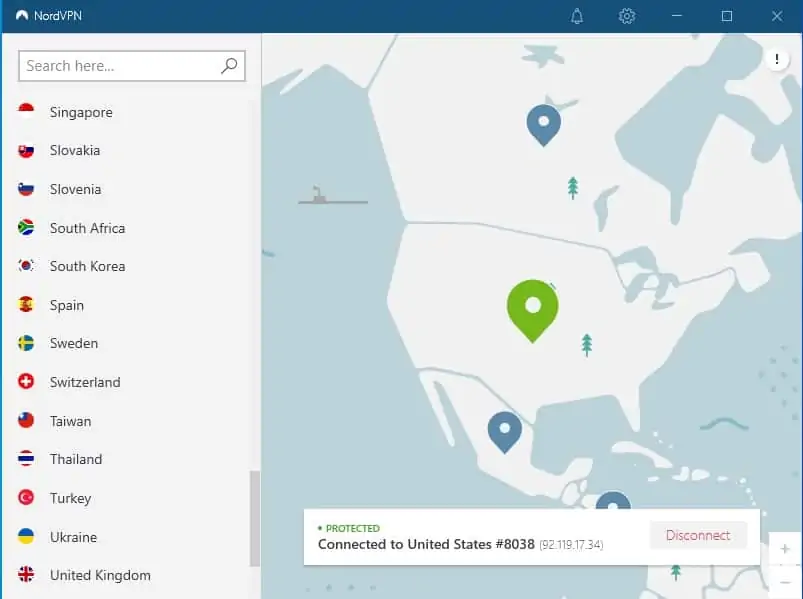 Pricing
If you opt for a monthly subscription from NordVPN, expect to pay a bit more than a large fast food meal for the service each month. If you decide to show more dedication to the relationship and opt for a one-year or two-year commitment, then your monthly cost will be reduced to somewhere around the price of a large or medium cup of coffee, respectively.
A 30-day money-back guarantee is available, but I'm reasonably certain you're going to like NordVPN enough to stay.
Customer Support
I always received quick replies to my support inquiries, and the provider's 24/7 chatbot-then-live support chat feature means you'll never have an issue getting help when you need it.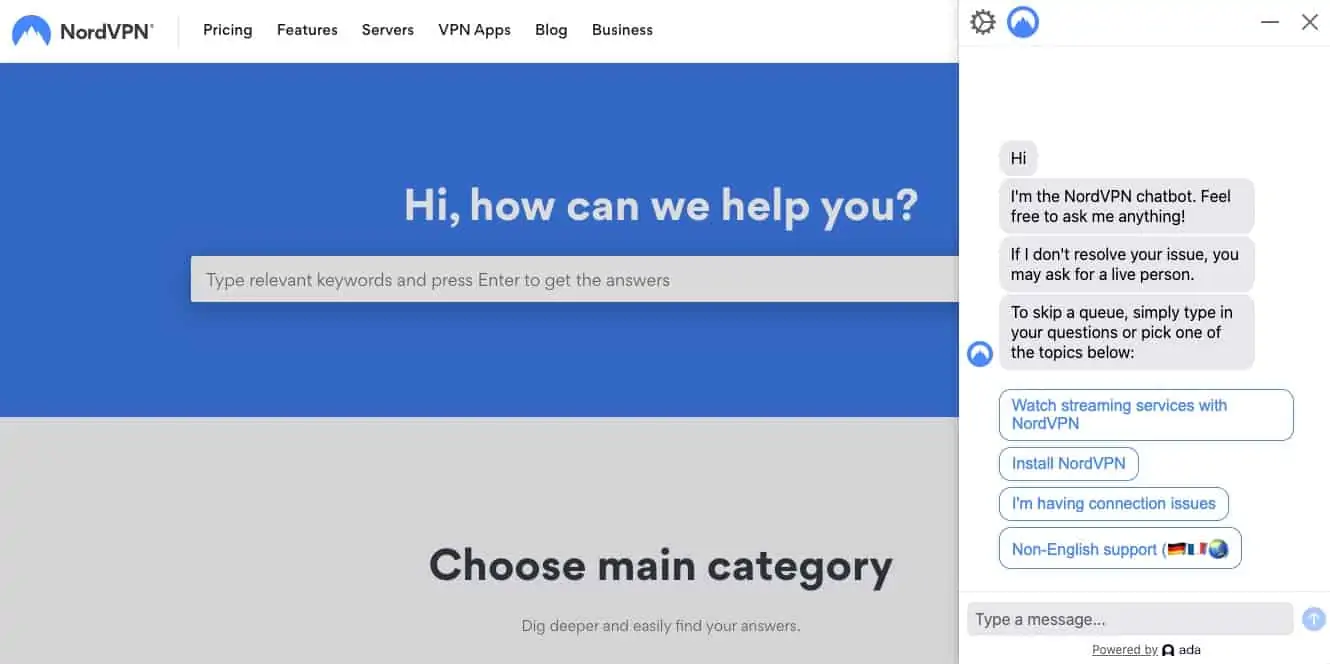 Global Server Coverage
No matter your location, you should have access to the Netflix content of your dreams via NordVPN's 5,600+ servers stationed in 60+ countries around the world.
Privacy and Security
Privacy protection is top-notch at NordVPN, as the provider never saves any logs connected to your online antics.
Bitcoin is an option for users looking to protect their payment information, as they can use the cryptocurrency to pay for their subscription.
The provider protects your privacy in two additional ways, as its owned-and-operated servers keep third-party contractors away from your data. Meanwhile, all NordVPN servers are run solely from volatile RAM, with no data ever being written to a physical hard drive. This means all data is securely wiped from the servers whenever they are rebooted or powered down.
Your online security is well-protected, thanks to this provider's use of banking-grade encryption, kill switch protection to protect against accidental connection drops, and DNS/IP leak prevention. Malware protection, as well as ad and tracker blocking are also available.
In Closing
If and when Avast Secureline VPN lets you down, no worries, you can find a better VPN – just look in the direction of NordVPN.
The provider offers fast connection speeds, reliable access to Netflix, optimal global server coverage, top-notch customer support, comprehensive privacy protections, and so much more.
Netflix VPN FAQs
Is It Illegal to Use a VPN to View Netflix?
If it's legal to use a VPN in your country, then it's legal to use it to watch Netflix. However, Netflix frowns on such activity, and while they could cancel your account for it, the worst that will likely happen is that the VPN-provided IP address you're using to watch Netflix will be blocked by the streamer.
Why Can't I Use a Free VPN With Netflix?
A free VPN has numerous drawbacks, all of which do not make a free VPN a good solution for watching Netflix's content library. First of all, free VPNs usually have tiny server networks. This makes it simple for Netflix to block the VPN's limited number of IP addresses.
Free VPNs also throttle their users' connection speeds, while also imposing daily or monthly data caps on their VPN usage.
Additionally, free Virtual Private Networks don't exactly understand the "private" part of their name. Freebie VPNs often track their users' online travels, selling that info to anyone willing to pay for it. They have also been caught inserting unwanted ads and tracking cookies in their users' browser sessions. (Those cookies keep tracking you, even when you're not connected to the VPN's servers.)
Will a VPN Slow My Download Speeds?
Absolutely! That said, a quality VPN will not slow your connection speeds to such an extent that you won't be able to engage in your favorite online activities, like streaming HD and 4K video or playing fast-moving games online. As long as your download speeds are faster than 15 Mbps, you'll be able to enjoy even 4K video streams from Netflix.